The city is me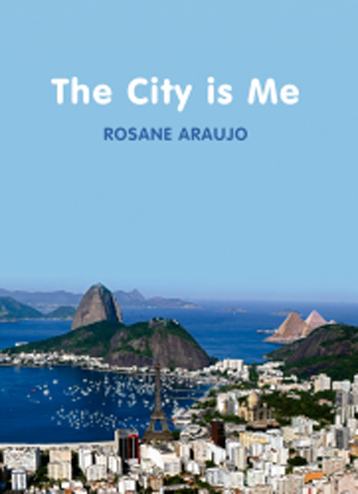 Autor: Rosane Araujo
Editora: Intellect Ltd.
R$ 45,00
Para pagamentos em boleto, existe uma taxa de R$ 8,50
Sinopse
Links to pre-order
http://www.intellectbooks.co.uk/books/view-Book,id=4919
Overview
Proposing a new way of understanding the relationship between the city and personal identity, The City is Me argues that there is no longer a distance between the two. The result of extensive research about our notions of the city and the person throughout time, this volume explores the technology, research findings, and new ideas that have made it impossible to sustain conceptions of the city that are based on the criterion of a boundary. Showing how this shift mirrors the decentralization and fragmentation of personal identity in a globalized world, Rosane Araujo confronts the challenge of rethinking urbanism in a way that corresponds to the risk and uncertainty—but also to the possibilities—of today's cities.
Ficha Técnica
Peso: 0.000 Kg